11 September 2023
Professional Paint Services In Dubai Home Maintenance Work 0555408861
Paint Services in Dubai.
We are doing Professional and Quick Painting Services in Dubai with quality work.
We are doing all Kind of Painting Work like,
Apartment Painting
Office Painting
Villa Painting
Walls & Ceiling Painting
Studio Paint work
Home paint work
Room Painting
We are also doing home maintenance services like electrical, plumbing, carpentry works, door lock and cupboards replace, AC repairing and services.
Call us for more information.
Best Painting & Quality Service Please Call or WhatsApp.
Phone: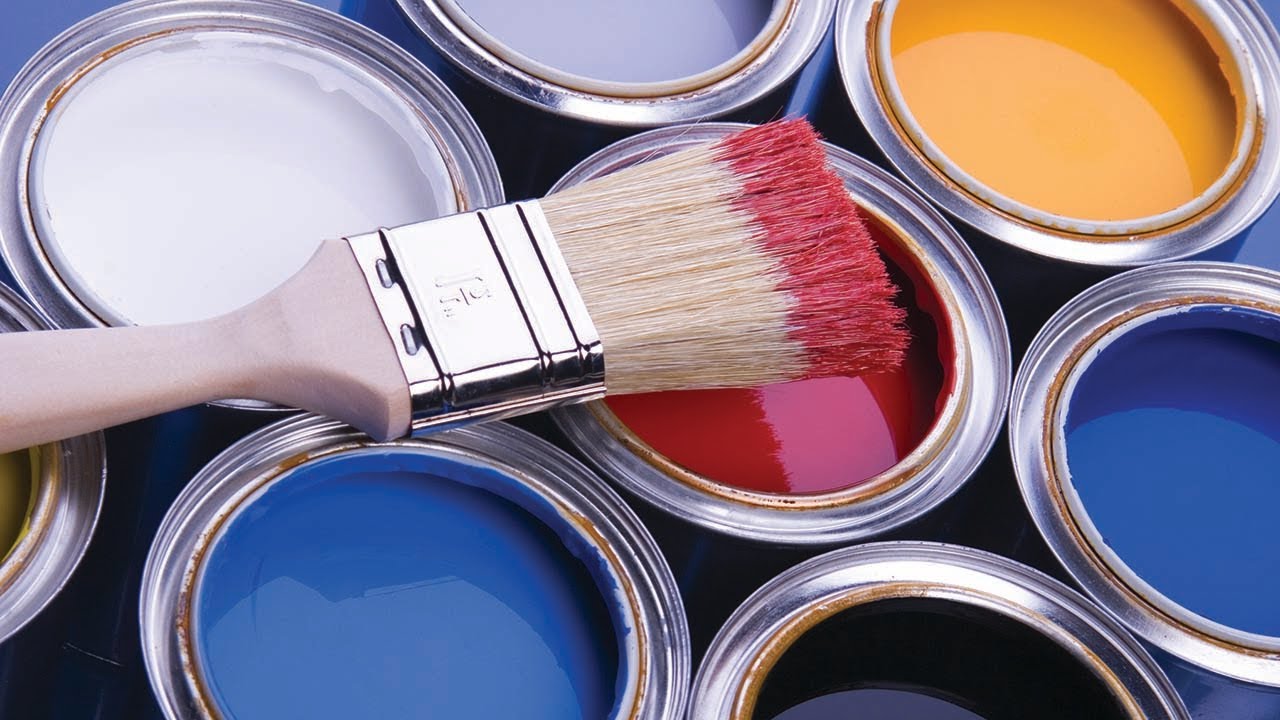 REPORT
Fresh Similar :