10 November 2021
Range Rover And European Cars Service Garage In Dubai
Range Rover and Land Rover Auto Maintenance Service Center in Dubai.
مركز خدمات صيانة السيارات رنج روفر لاند روفر في دبي

VOGUE AUTO REPAIRING SERVICES.

We have more than 15 years of Experience in Land Rover, Range Rover and all European Cars .Our Goal is apply our knowledge and Experience skills to your vehicles with accuracy and success. When you leave this Establishment, We want you to be satisfied and tell others that you are treated fairly and received the very best of services. We Repair any kind of Problems for Range rover and European Cars. Also mechanical and Electrical!
SPECIALIZED SERVICE CENTER FOR RANGE ROVER AND EUROPEAN CARS ALSO LUXURY CARS




We provide the following Services.
• Comprehensive vehicle checkup, engine checkup, and inspection report
• Spark plugs, radiator, and water pump replacement
• Vehicle parts replacement
• Vehicle tuning and oil change services
• Oil and filter change
• Vehicle cleanliness services
• Tires and battery replacement
• Examine brake pads, leakages, AC system, lighting condition
• Inspection and repair mechanical, electric, and cable work
• Preventative Maintenance Services.
Book Your Service Today, Up to 70% Discount on A/C services for All German and European Cars.. And 40% discount for MINOR services & 30% Discount For MAJOR SERVICES.

Book your Service Now.


Email:

For more information visit to our website
www.vogueautoservices.com
Address: Al Qouz- 3, sheikh Zayed road behind, Mashreq Bank Dubai.

#rangerover#audi#audir8#porche#repair#germancars#workshop#rollsroyce#bentley#europeancars#erudubai#luxuryrepair#luxurycars#cooling#summervibes#uae#دبي#رنج روفر#تصليح#كراج#ورشة#جميرا#dubai🇦🇪

Phone:


Price: 450 Dhs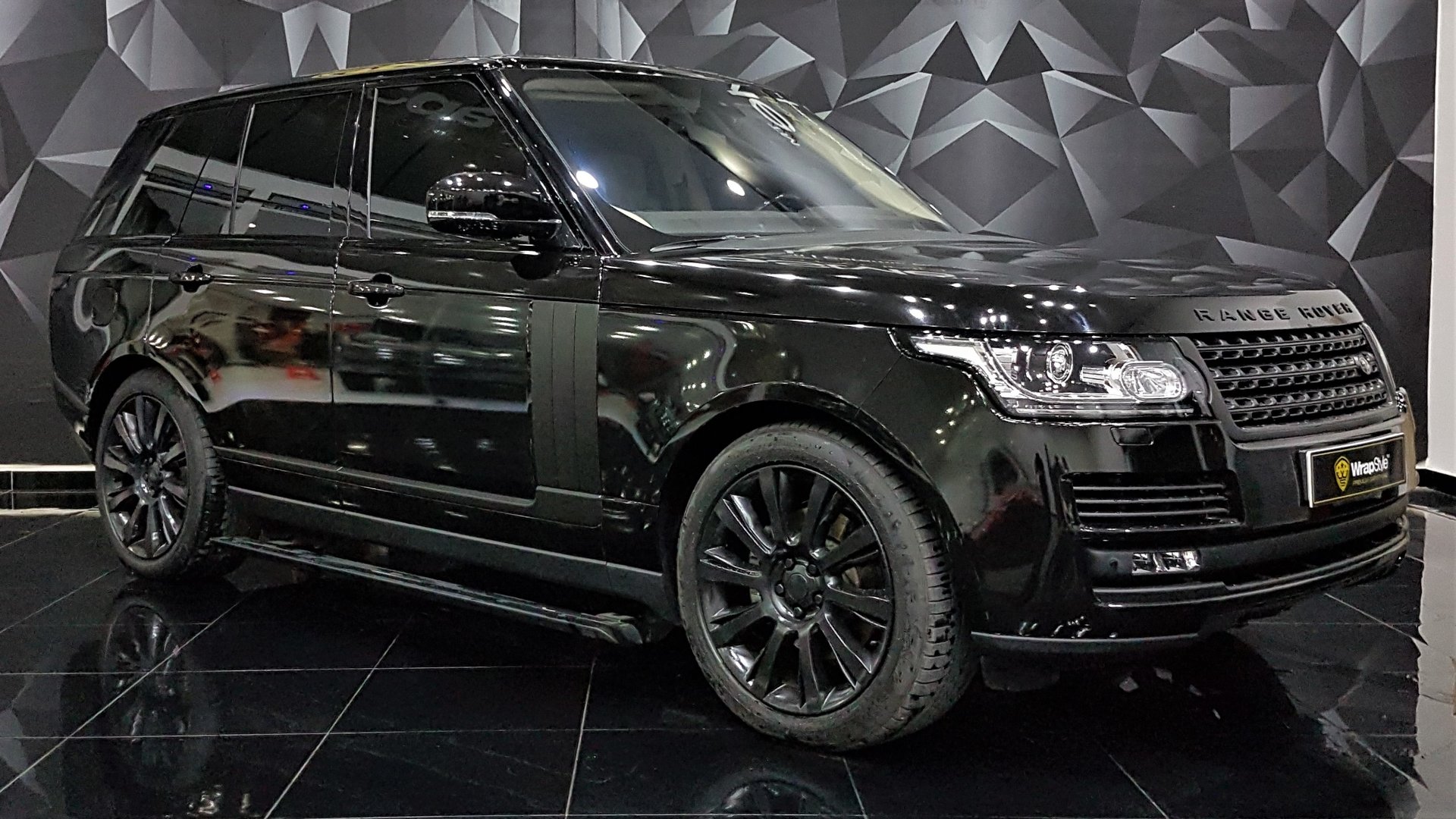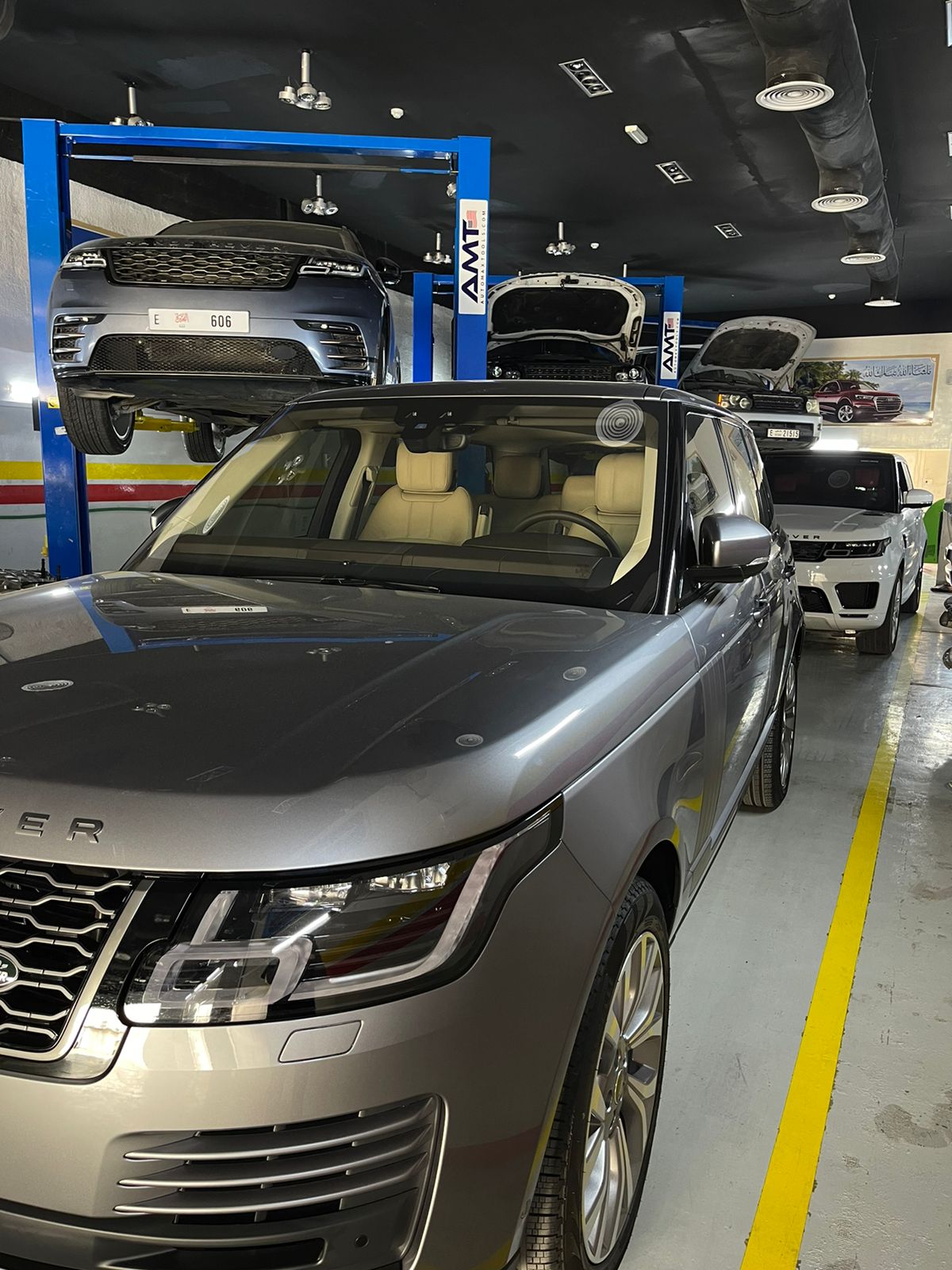 REPORT
Cars