In order to have the most fulfilling time in Dubai, you should not focus on your work solely. There are plenty of leisure activities that the emirate has to offer. You can go shopping and enjoy your time in the stores or around the stalls in the souks. You can go sunbathing on the beach, explore the local art galleries or have a pleasant evening in one of the lavish lounges. You can readily enjoy plenty of sports activities in Dubai as well. Here are some of the most popular ones among expats and locals alike.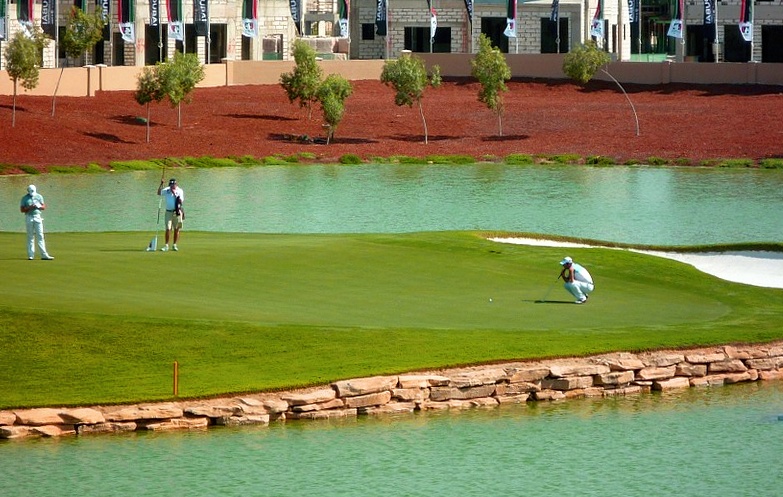 Golf is certainly among the favorite leisure activities of many. There are plenty of modern 18 and 9-hole courses in Dubai. Some of them are in hotel complexes while others are situated in residential developments.

Still, there are plenty of independent golf courses as well. In most cases, anyone can access and enjoy the facilities. Fees range from 200 Dhs to 1,000 Dhs, depending on how lavish the 18-hole golf course is and the additional amenities on offer. The fee usually includes a bucket of balls and a kart. If you do not have clubs, you can usually hire some at additional cost. You can readily join a golf club community, in case you want to play regularly. Educational courses for beginners are available as well.
Sailing is quite popular with locals and expatriates alike. It is true that this hobby is expensive, but you do not have to have your own boat to practice it. You can readily hire a yacht from any of the popular sailing clubs in Dubai. You can also share with friends or family members, so that the cost per person can become really low. If you are serious about sailing and have some previous practice, you should not hesitate to join a sailing crew. Dubai is renowned for offering various sailing events, including the Dubai to Muscat race, organized annually. Participation is open to anyone as long as the boat and crew meet the requirements.
Skiing is definitely a great sport and you can readily practice it in Dubai as well. The indoor winter sports park in Mall of the Emirates offers long slopes with different difficulty for even preference and taste. The slope network is not as large as in an Alpine resort, but it is big enough not to get bored for the whole day. Cafes and restaurants are readily available, so you can enjoy a whole winter day while the temperatures outside are over 40 degrees Celsius. A day's pass is 300 Dhs for adults and 240 Dhs for kids. You can also get a pass for two hours and then extend the time, if you wish. You will get all equipment you need with the pass (skis and a snowboard as well as boots). You also get all the clothing necessary for the sport. Children receive helmets as well. Lessons as well as monthly passes are readily available as well.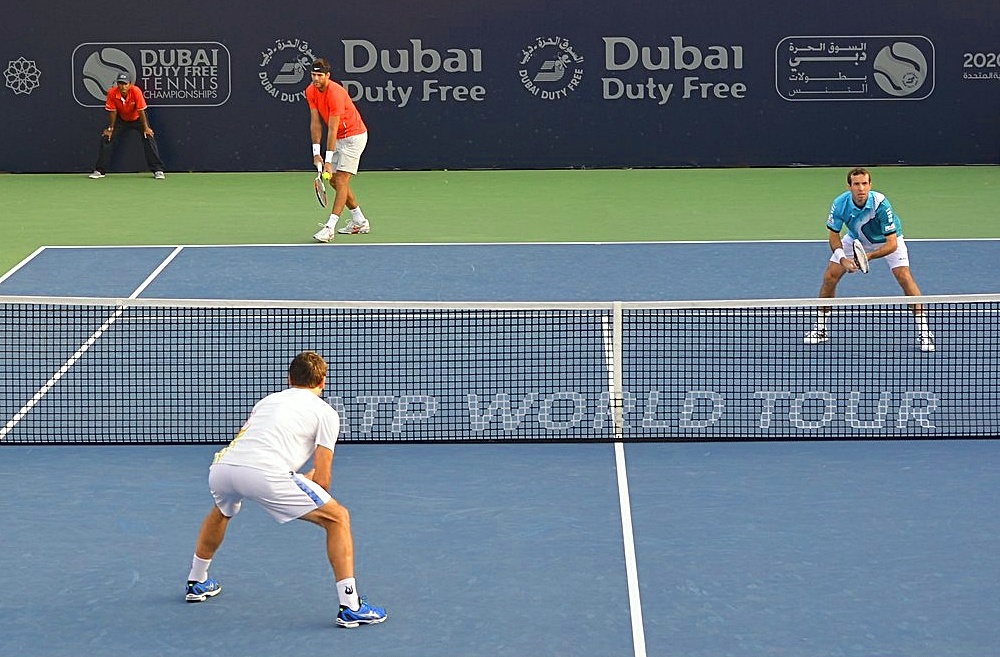 You can readily enjoy other great sports in Dubai as well. These include fishing, diving, football, tennis and rugby.